Aqua Clean Mask
ㆍSKIN CARE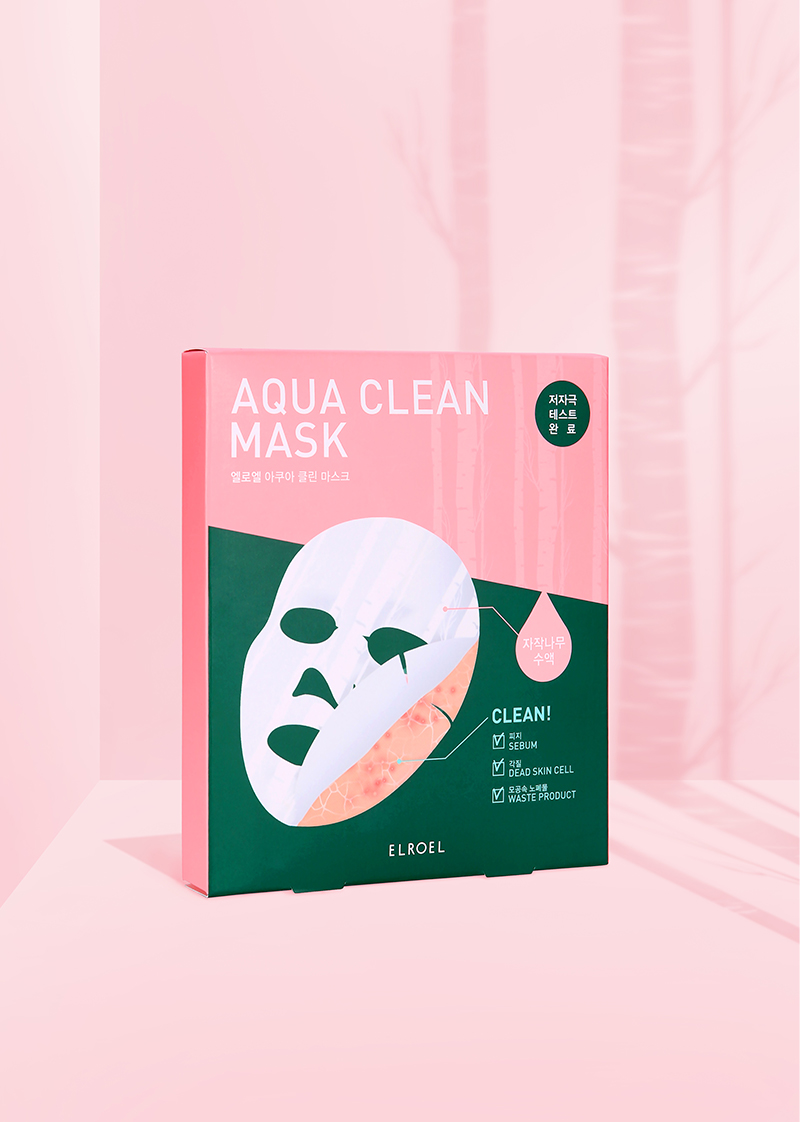 20g / 20g*5ea(1 Box)
Features
This bio-cellulose mask pack helps your skin maintain clear skin condition by absorbing dead skin cells and sebum from your pores, while birch sap helps moisturize and increase elasticity of the skin.
It has natural ingredients containing 98 percent of birch sap without any chemicals, which helps reduce skin irritation.
The mask sheet uses eco-friendly CELLULOSE materials, effectively absorbing the essence into the skin, and it is naturally retracted when drying, which gives a lifting effect and helps your skin have elastic care.
Ingredients
Manchurian birch sap, 1,2-Nucleic acid diol, Ethylhexyl glycerin, Xanthan Gum
How To Use
1. Attach the sheet to your skin until the essence is completely absorbed into your skin without residual moisture (drying time 50 to 60 minutes)
2. When the sheet is completely dried, wet it with water to check for sebum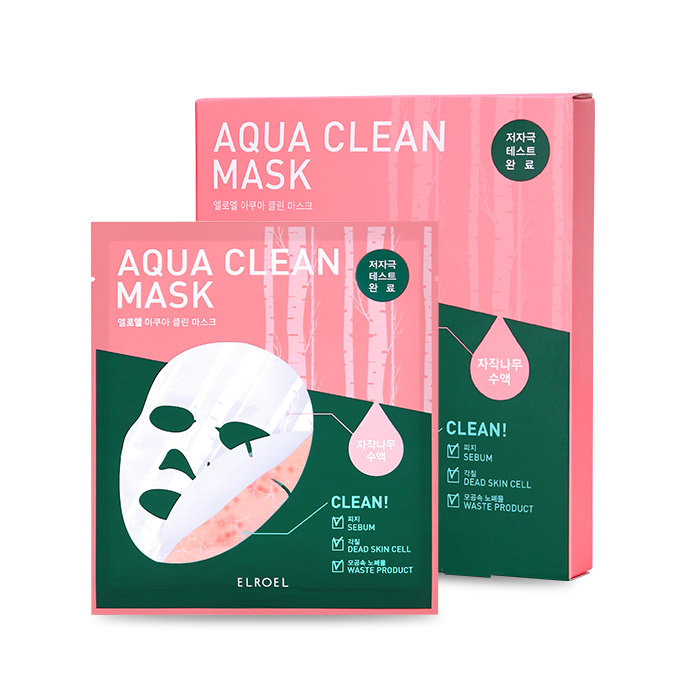 ---
SHOP NOW