Homme All-In-One Moisturizer
ㆍSKIN CARE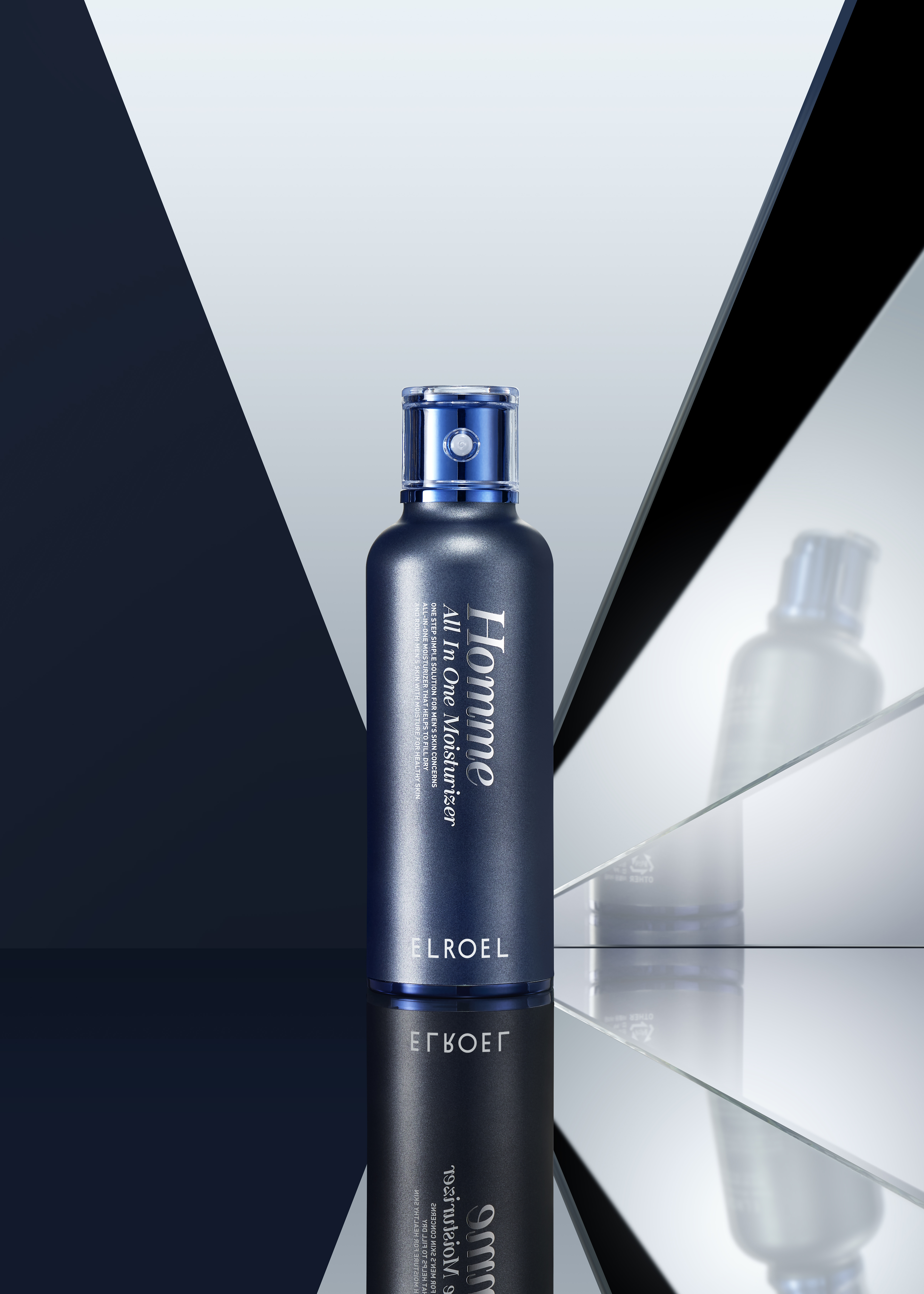 Whitening, Wrinkle Care (2)
100ml
Features
This is a one-step, All-in-One Type skincare product for men that takes care of all stages, such as aftershave, skin, lotion, cream, etc. at the same time.
This is an emulsion without the use of an emulsifier, but rather a Gel Matrix System that provides a light usage sensation without stickiness.
Ultra-hydrating moisturizer with a soft formulation that quickly seeps into dry and rough skin and provides nutrients and hydration.
It strengthens the skin barrier Filaggrin and the water channel Aquaporin to help maintain healthy skin.
Ingredients
Italian Filaggrin complex, Tannin complex, Anti-Sebum P, Aqua GG
How To Use & Tips
Take an appropriate amount and evenly apply it onto the skin.