Camera Ready Cream
ㆍSKIN CARE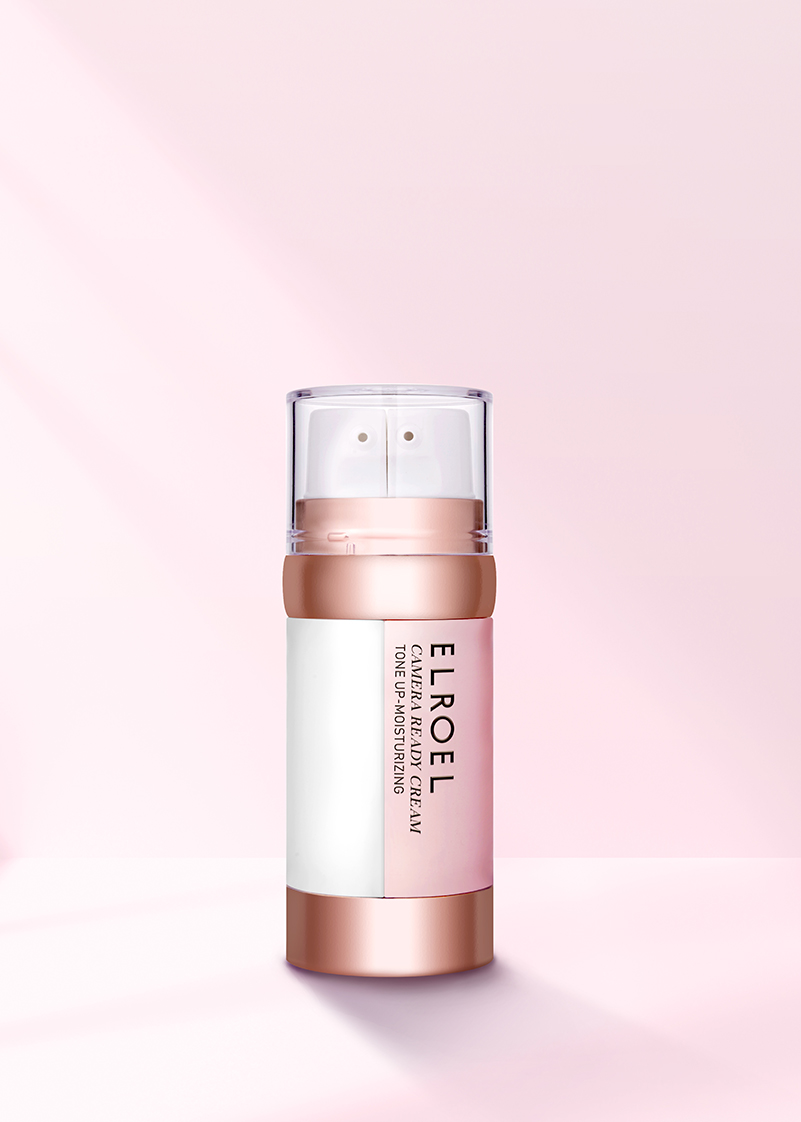 Wrinkle-Care, Whitening
40ml
(Moisture cream 20ml+Tone-up Cream 20ml)
Features
Combination of moisturizing cream and tone-up cream makes a girl-looking face with being pinkish and moist.
It provides fine condition of skin easy to layer more make-up on by caring texture and tone.
It can be mixed with other skin care products in a variety of different ways.
Ingredients
[Moisturizing Cream]
Acetylehexapeptide-8, VOLUFILINE™, Ceramide, Hydrolysed Collagen, Hyaluronic acid
[Tone-up cream]
Calamine powder, Jewelry complex (Amethyst /Diamond/ Pearl/ Ruby/ Sapphire/Tourmaline powder)
How To Use
Apply a certain amount at the end of skin care, and then make it absorbed well into skin dapping with hand or puff.
TIP.
Use the 2 types of cream each or mixed together depending on the way you look.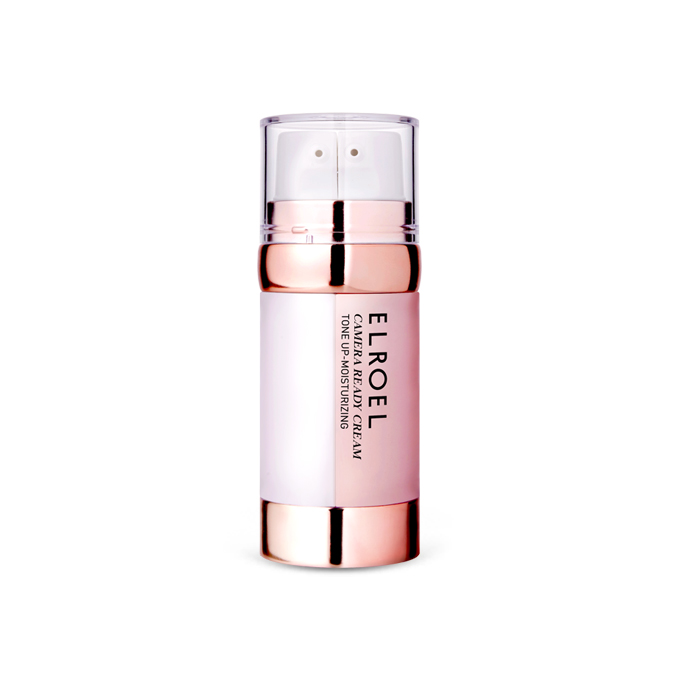 ---
SHOP NOW