Triple Barrier Real Ample
ㆍSKIN CARE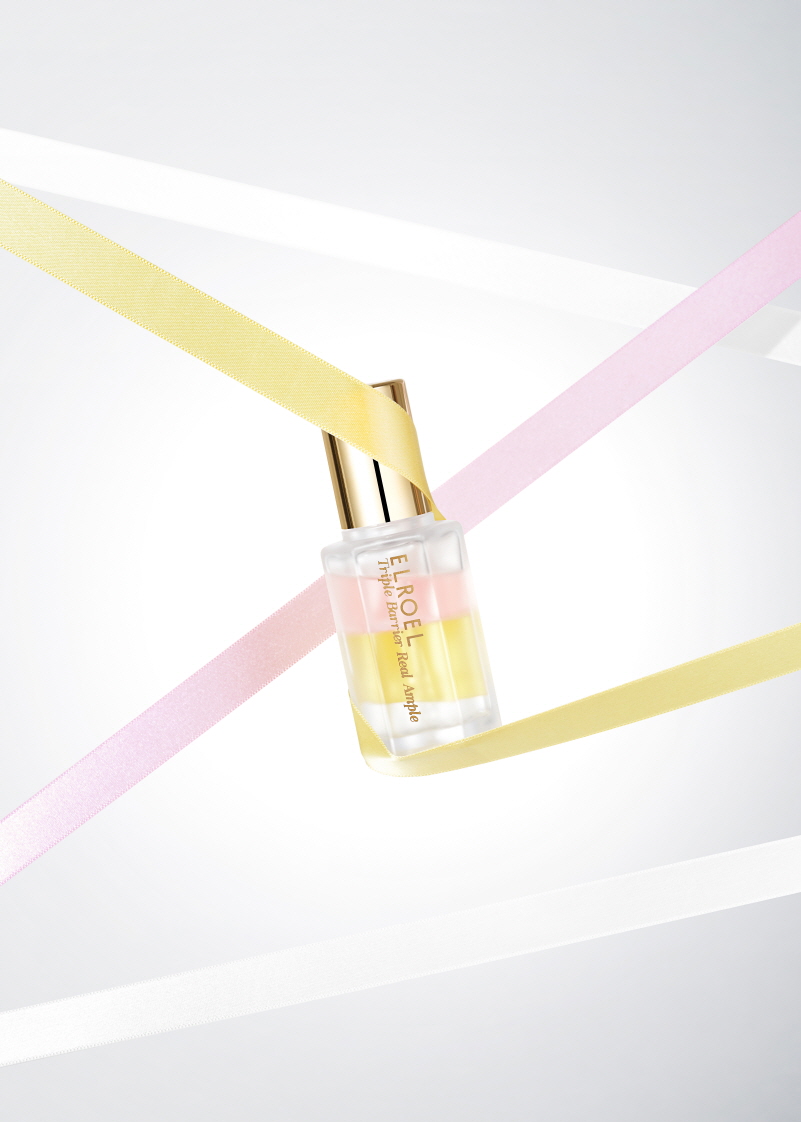 Features
It is a premium anti-aging ampoule with a three-layer structure that expresses synergy effects with a high oxygen layer, a high moisture ampoule layer, a high concentration oil layer, and three ampoules with different energies.
Shake the ampoule to activate it, and the formulation changes to a state optimized for instant absorption into the skin. It is a multi-quick product that does not sprout on the skin surface and is quickly absorbed and can produce maximum effect with one triple ampoule without the need for multiple steps.
Moisture & moisturizing, nutrition, and elasticity ingredients strengthen the skin barrier to help make the skin healthy and firm.
Ingredients
6 types of hyaluron, 9 types of peptides, 17 types of vitamins, 17 types of amino acids, collagen, enzymes, nucleic acids
How To Use
1. Shake up and down until the 3rd layer ampoule is well mixed.
2. Apply gently according to the skin texture and pat lightly for absorption.