1.7g
#01 Fog Beige
#02 Mood in Rosa
#03 Vintage Mauve
#04 Burnt Tangerine
#05 Elroel Rosso
#06 Rich Plum
[ FIND YOUR MOOD ]
This is a velvet-finish blur lipstick with an emotional texture that will maximize your own mood through eye-catchingly rich colors.
It is lightly applied as if it were not even being worn, and it creates smooth and blurred-looking lips as if a primer was applied.
It is a My Lips But Vintage (MLBV) lipstick comprised of three soft colors and three intense colors that enable sensuous collaborations.
The irritation-free skin-plumping properties contained in the product create voluminous lips without irritation, even for sensitive skin, and its cottonseed oil provides a comfortable texture without dryness over time.
Ingredients
Cottonseed Oil, PLUMP Oleoactif (irritation-free plumping)
How To Use & Tips
After exposing an appropriate amount of the lipstick by turning the container, apply it gently following the lip line.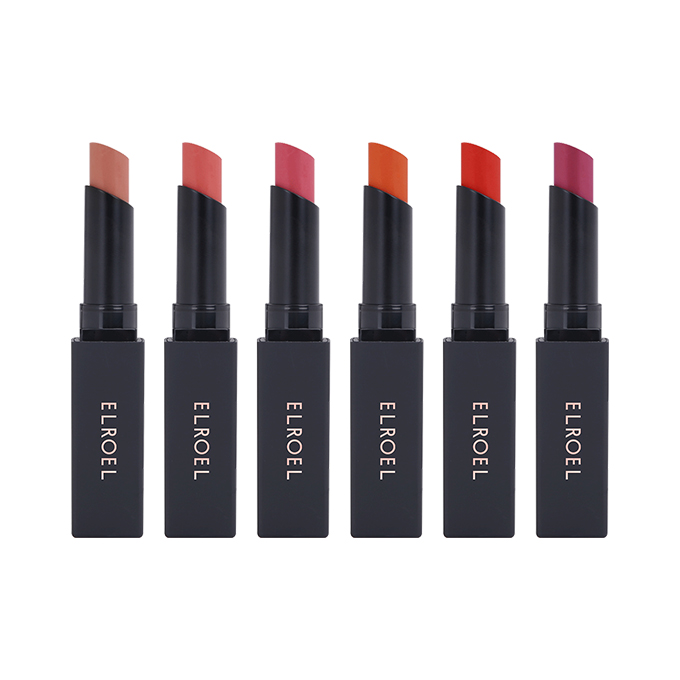 ---
SHOP NOW