Big Pang Pang Dot Cushion
ㆍMAKE UP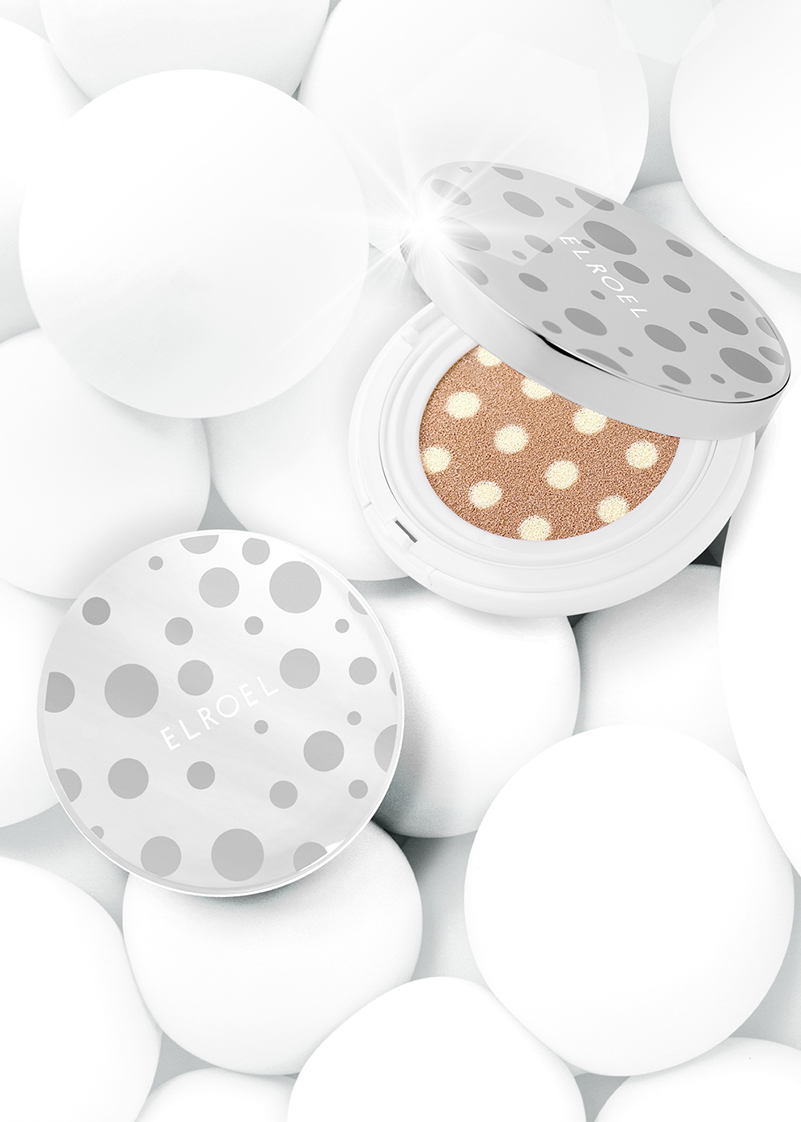 Whitening, Wrinkle Care, UV Protection
SPF 50+ PA+++
25g
Features
It is a cushion foundation called 'Model Cushion' and 'Lighting Cushion,' which covers perfectly with only one touch. It is applied smoothly and fitted strongly.
The big case is used to have great grip feeling and sealing power so it has 2 times of capacity of the common pact, 25g large capacity product.
It contains vitamin tree water instead of purified water to give energy, vitality, and moisture, and 72% of yellow essence in 14 dots.
It covers 13 kinds and lasts for 37 hours. It remains make-up at the temperature difference over more than 18 degrees. And it has anti-aging and brightening effects.
Ingredients
Vitamin tree water, Royal jelly extract, Vitamin extract, Yellow flower complex (Calendula, Narcissus, Dandelion, Sunflower, Freesia, Rapeseed, Oxalis, Papaver Rhoeas Flower)
How To Use
Apply an adequate amount evenly on the face and tap with the puff to adhere. Reapply the product several times if necessary.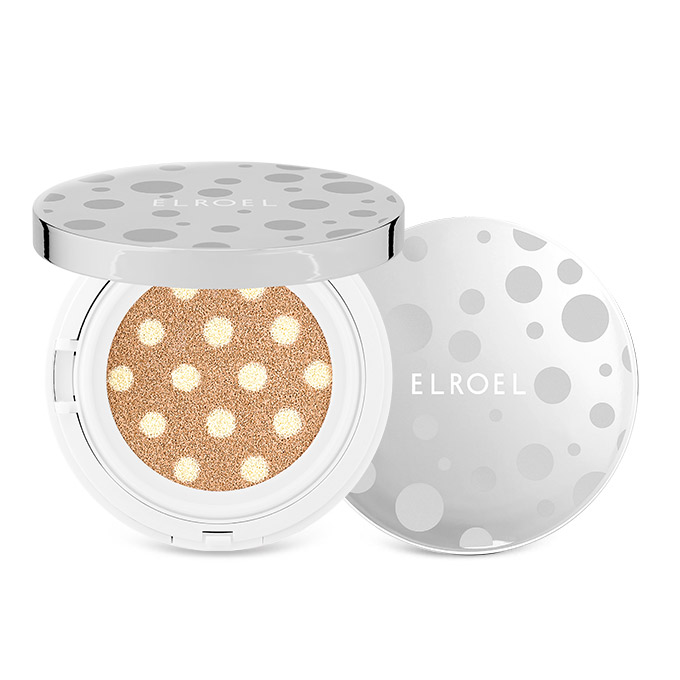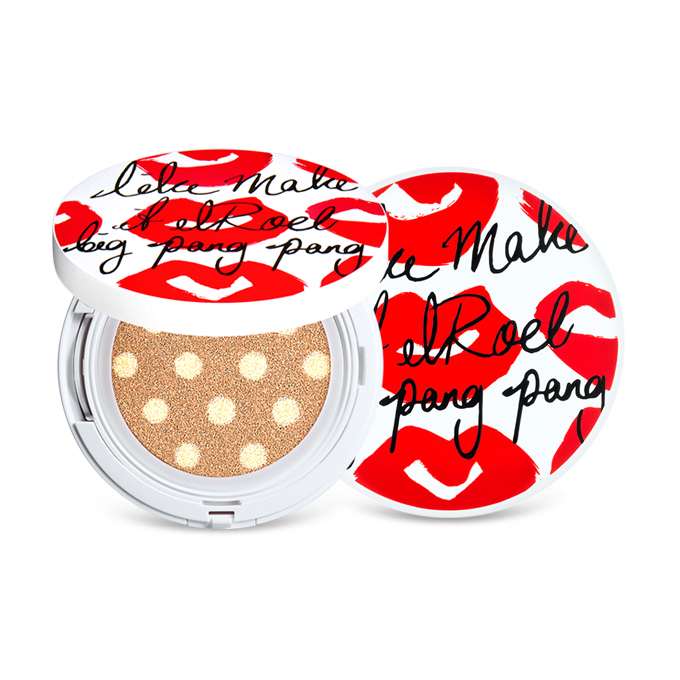 ---
SHOP NOW