Glow & Velvet Tint Duo
ㆍMAKE UP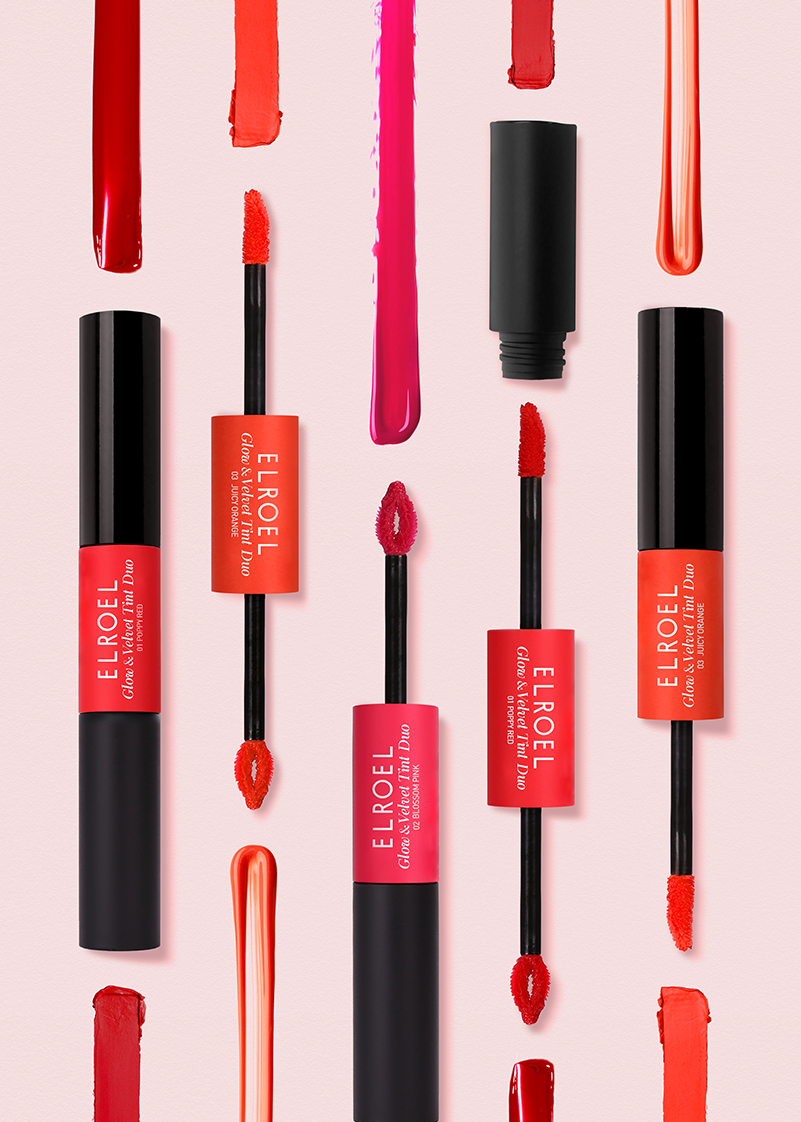 8g (Glow 4g + Velvet 4g)
Features
A 2-in-1 tint duo made of a velvet tint that gives off a chic, matte finish from the strong color and glow tint that expresses an enamel-like glow. It's a dual tint that you can change as you like by choosing the same color but a different tint texture. The beautiful color is perfectly colored on with one touch and fixes on the lips instantly, remaining on for a long time.
Ingredients
Lip Maximizer_Peptide, 6 Herb Flower Complex, Aqua 4 Oil
How To Use
1. Take a sufficient amount contained in the tip and apply it on your lip.
2. Gently fill the entire lips with Velvet tint and layer Glow tint on the center of the lip to look volumized.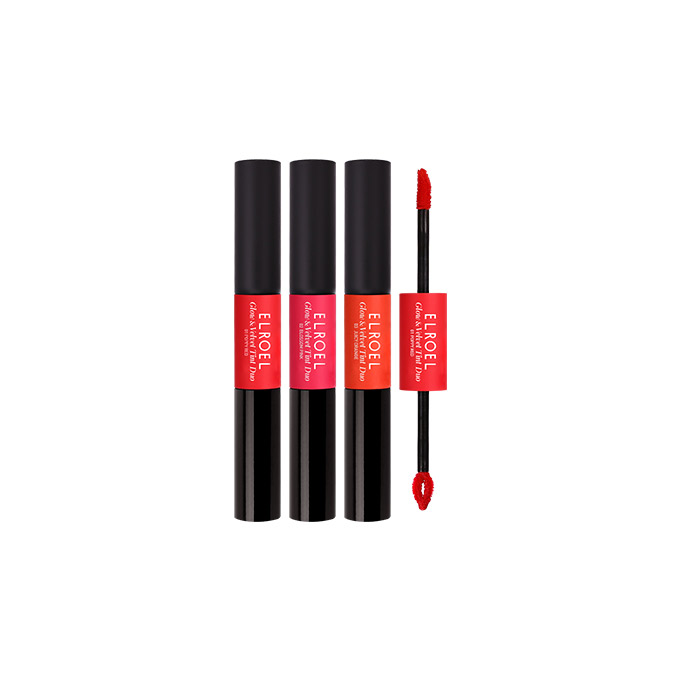 ---
SHOP NOW