Blanc Double Shadow Stick
ㆍMAKE UP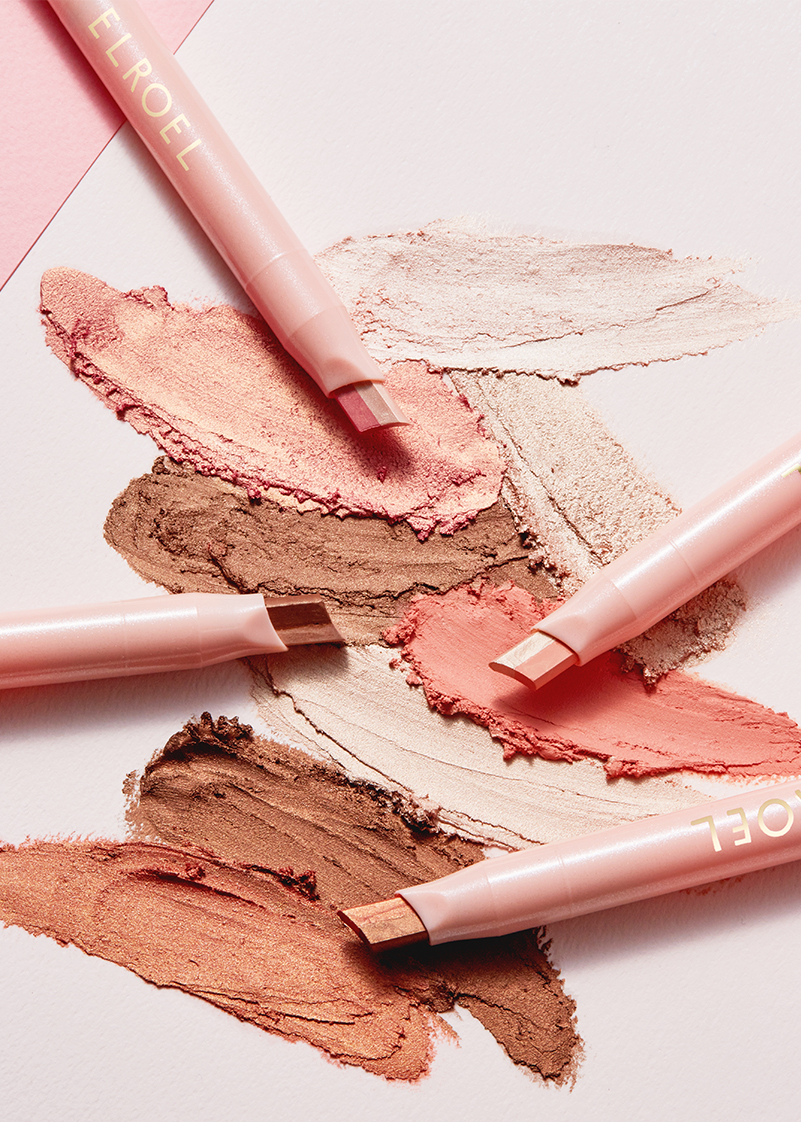 1.4g
Features
It is a two-tone shadow with 4 types of attractions (Twinkle-Blossom/Mellow-Peach/Honey Milk-Cocoa/Cinnamon Rose-Brown) which allows even beginners to succeed in natural eye make-up easily. As a stick shadow with diagonal edge cutting comprised of a main color and point color, a natural gradation eye make-up can be achieved with just one touch.
As a cream-type of stick shadow that doesn't require any tools, it is mini-sized, making it handy so easy and precise eye make-up can be done anytime, anywhere.
With dual proof (Waterproof, sweatproof) features, color formation lasts for 48 hours without smudging.
How To Use
1. After applying the main color on the eyelid, place the point color close to the eyelashes and draw in a linear motion from the front part of the eyes towards the outer part.
2. Main color can be used lightly under the eyes for a touch of cute look.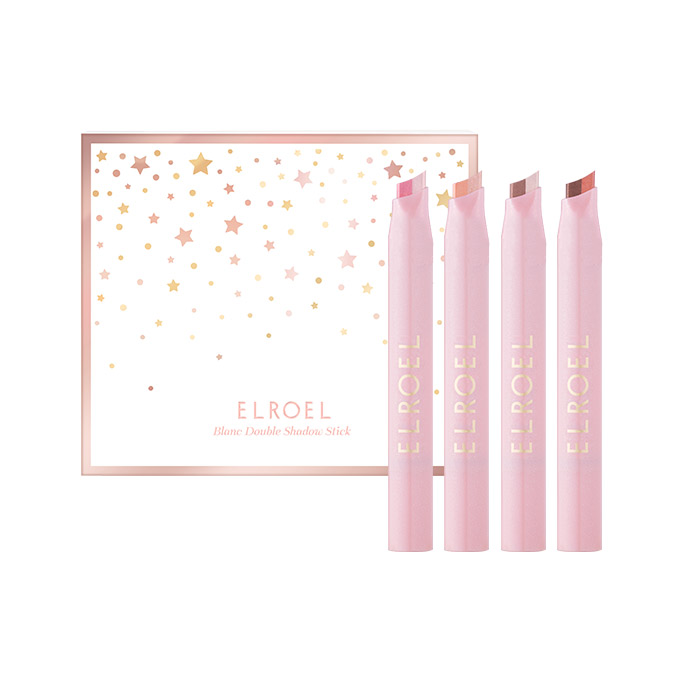 ---
SHOP NOW