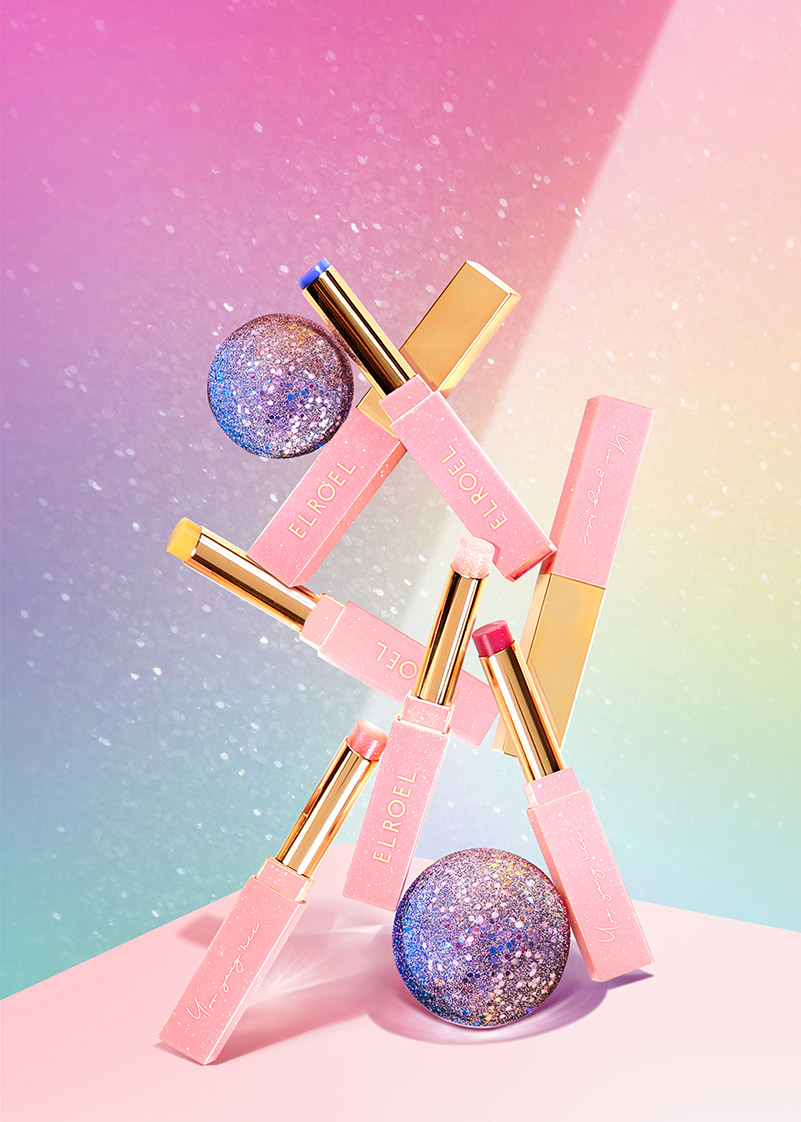 3g
Features
As an inversion formulation that changes color base on lip temperature and pH, this inversion lipstick set consists various types of clearness, color, and pearl (glitter) for your own lip color and lip makeup.
The color changes based on the lip temperature and pH, and each application changes the color for your own unique.
As a blanc rouge product contains 98% of the lip essence ingredient, as well as the moisturization of lip balm, hydration of lip essence, coloring of lipstick, and durability of lip tint to complete lip care and makeup. It has 36-hour hydration and color duration, along with a waterproofing effect.
It is a slim-type lipstick that can be used to create everything from gradated to full lips with single touch without a lip brush.
The five colors present a variety of lip makeup.
Ingredients
Safflower extract, camellia extract (natural color), jojoba seed, argan kernel, sunflower seed, meadowfoam seed oil (moisturizing and hydrating)
How To Use
Turn the stick to bring out an appropriate amount of the content and apply gently along the lip line.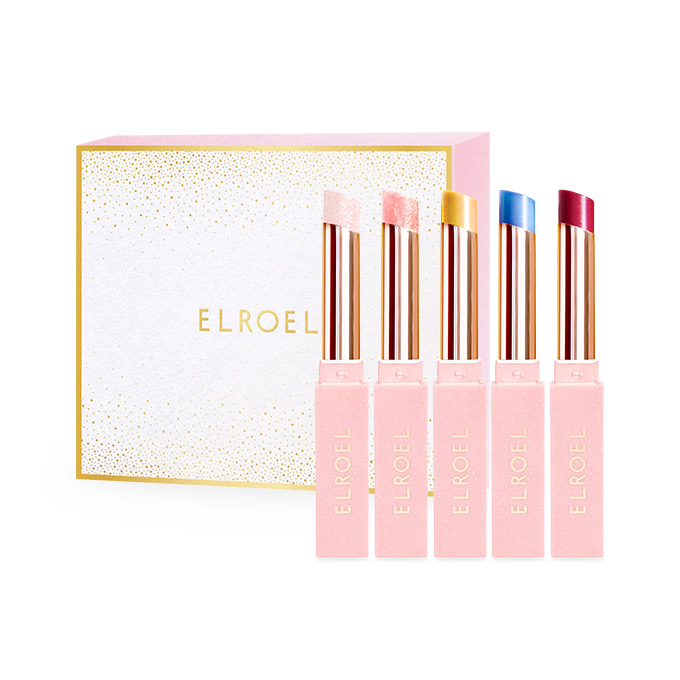 ---
SHOP NOW