Chiffon Jelly Blusher
ㆍMAKE UP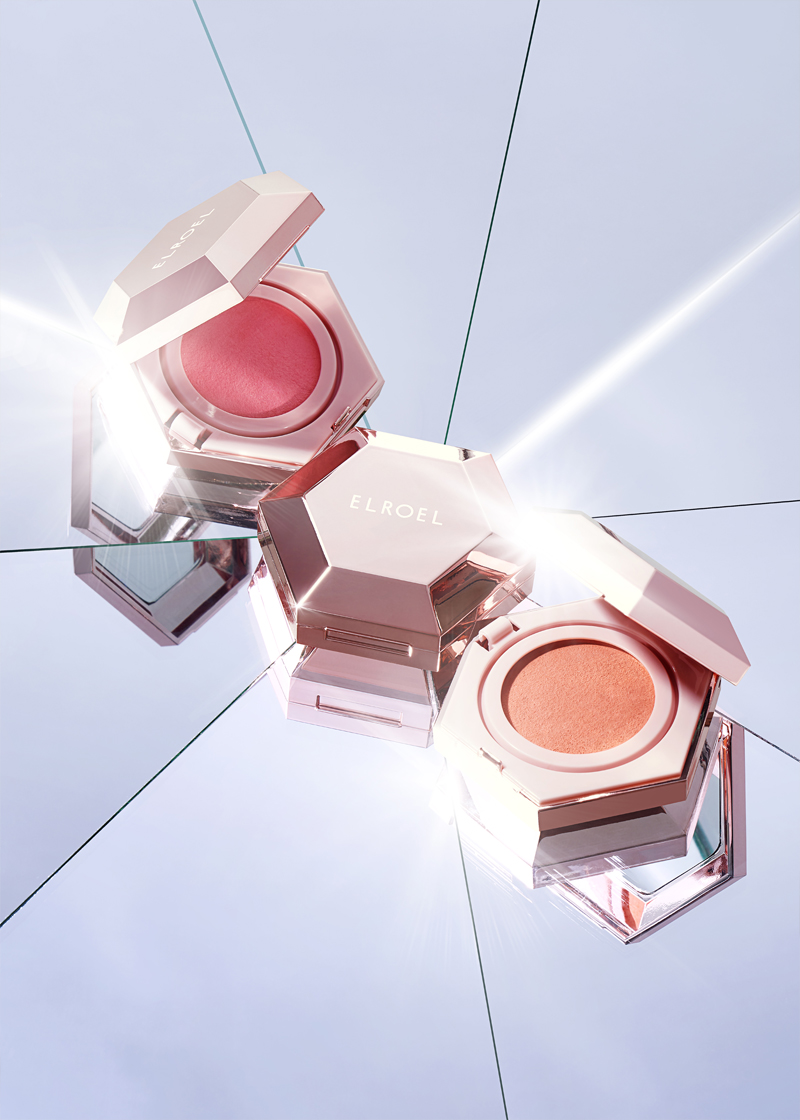 4.5g
#01 Mellow Pink
#02 Awesome Coral
Features
This is a jelly blusher with a fluffy, chiffon-like texture, which includes only the advantages of the powder and cream types, while making up for their disadvantages.
It is a solid blusher with a see-through velvet texture that creates a transparent and clean appearance like watercolors by spreading a thin layer and it provides soft and matte finishes.
The Jewel Complex contained in the blusher covers the skin beautifully, and its amino acid, derivative-coated powder makes the skin smooth.
The puff-included mini pact used for the blusher makes it easy to carry and convenient to blend so that you can create natural-looking cheeks.
Ingredients
Jewel Complex powder coated with amino acid derivatives.
How To Use & Tips
After taking an appropriate amount with the puff, spread it over each cheek evenly, and finish it off by dabbing it lightly.