Blanc Cover Mela Stick (MX)
ㆍMAKE UP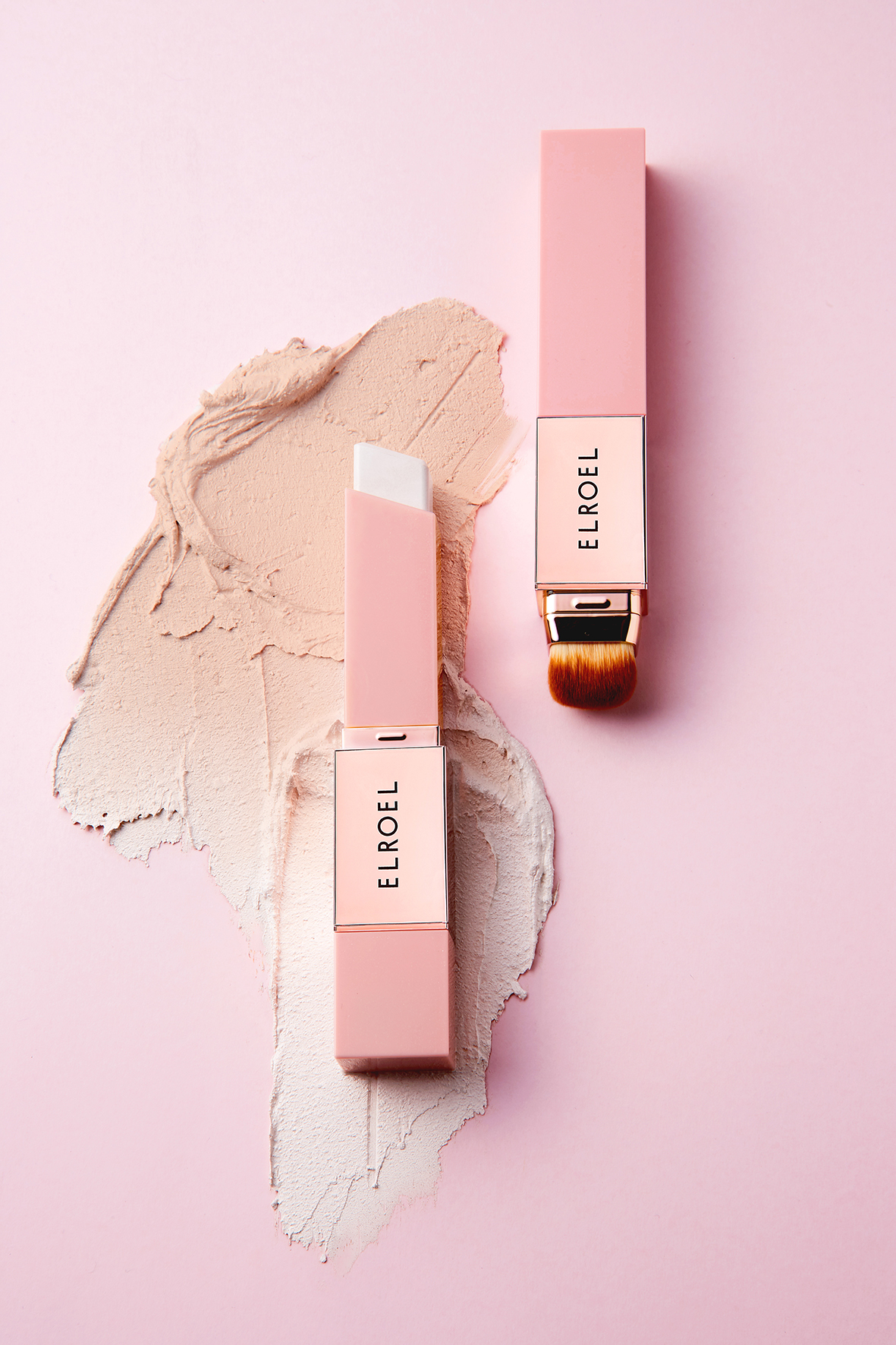 Whitening, Wrinkle Care, UV Protection
SPF 50+ PA++++ (Max)
11g
Features
The product is "ELROEL's exclusive formulation", and it is a reversal formulation that changes from a vitamin melasma cream to a foundation. It is a magic foundation stick that combines the moisturizing power of a cream and the coverage of a foundation that changes its color to suit your skin tone.
The ELROEL Blanc pact is put in a stick container to upgrade its portability and convenience. It has a built-in brush with artificial hair (32,000 hair) made in Germany.
It nurtures dull skin into bright and vibrant skin with a stronger whitening recipe that contains twice as much vitamin C from England than the season 1 composition and vitamin water, glutathione, tranexamic acid, and patented whitening complex.
It is a product with 50 hours of lasting hydration, 50 hours of lasting makeup, and wrinkle/melasma/blemish/pore/blackhead coverage. It helps improve melasma/blemishes/melanin, has a triple proof (waterproof, sweatproof, activity proof) effect, and it has completed the hypoallergenic test and clinical test on mask stain prevention.
Ingredients
Hippophae rhamnoides extract (80,000ppm), vitamin C, Glutathione, Tranexamic acid, Patented whitening ingredient
How To Use
Apply appropriate amount of the stick part on the face, and gently brush with the brush part to apply.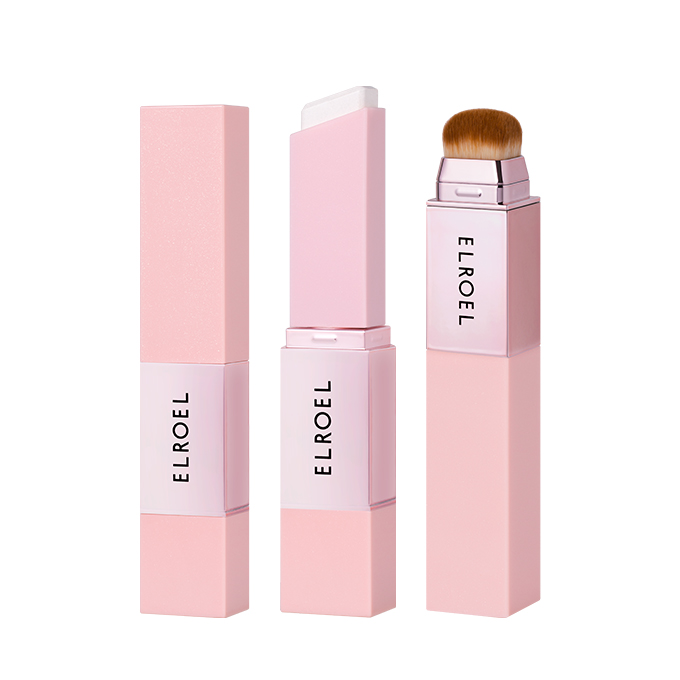 ---
SHOP NOW