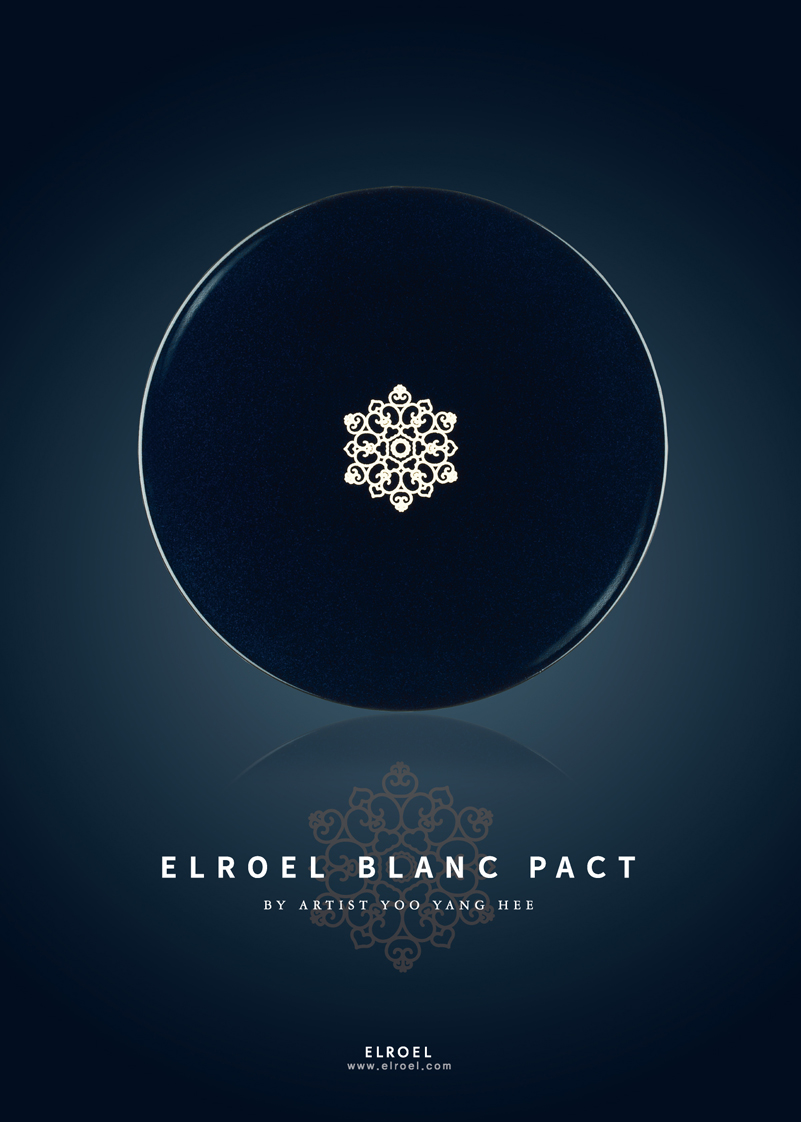 Whitening, Wrinkle Care, UV Protection
SPF 50+ PA+++
25g
Features
It is a reversible formula that changes from a cream to a pact, which is the exclusive texture of ELROEL. It has moisturizing power of cream and covering power of foundation in one product. It is a magic foundation pact which the color changes to your skin tone.
The big case is used to have great grip feeling and sealing power so it has 2 times of capacity of the common pact, 25g large capacity product.
It is a cream pact which has great adhering power and natural covering power to make the skin gorgeous and moist.
It gives pact effect remaining 30-hour covering/moisturizing/glowing, relieving skin aging, and lifting effect simultaneously.
It is well-known as 'Flight Attendant Pact' which loved by them who maintain the beauty in the extremely dry circumstances.
Ingredients
5 Desert plants extracts, 5 Flower oil extracts, Patented elasticity ingredients
How To Use
Roll 3-5 rounds with puff on the contents as the color capsules are broken by temperature and pressure and make the color. Spread over the face like applying facial cream.