Collagen Tangle Master Pact
ㆍMAKE UP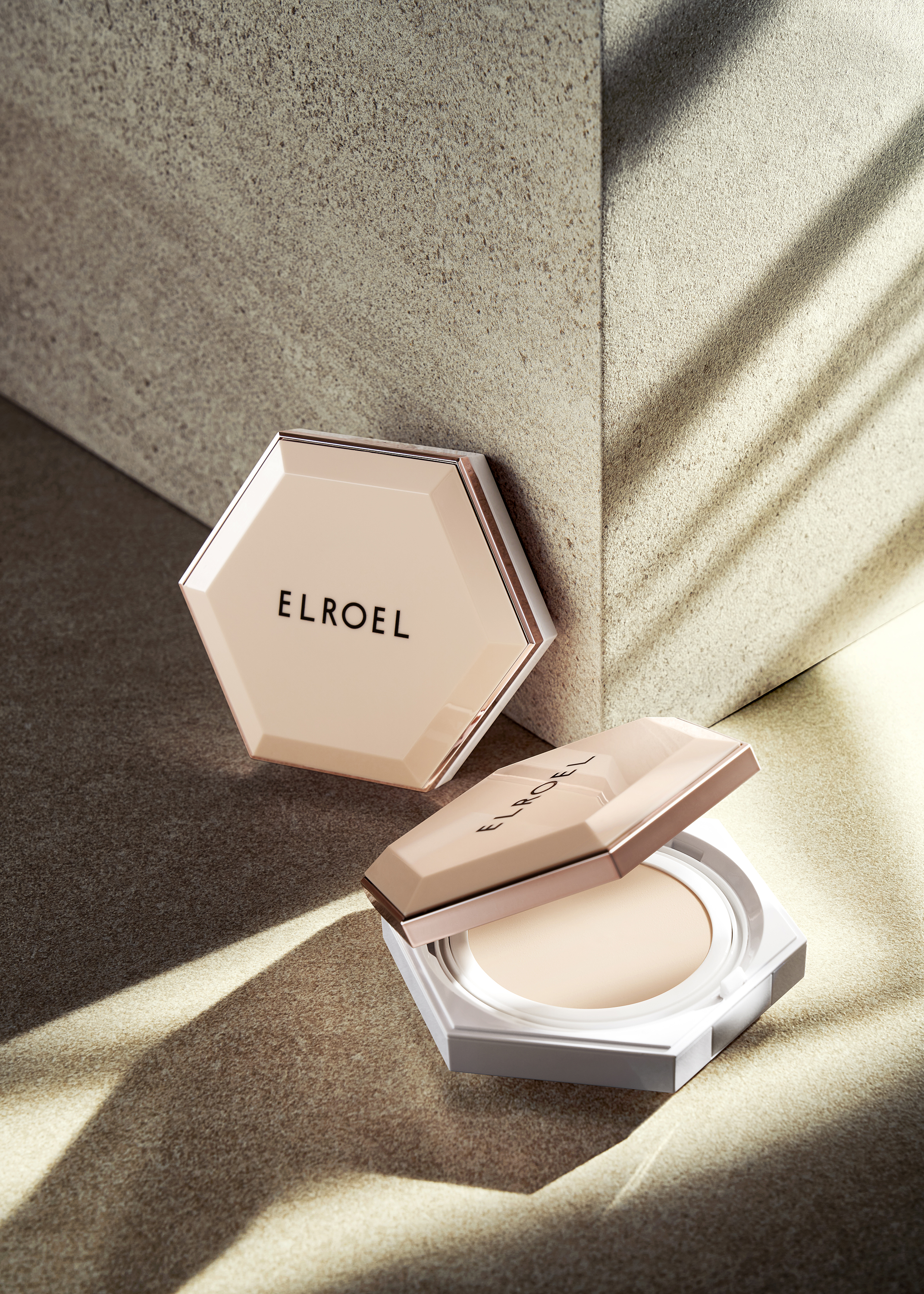 Whitening, Wrinkle Care, UV Protection (3)
SPF50+ PA+++
12g
Features
The product is gelatinous skinny collagen formula high adhesion mask proof pact that foundation in collagen matrix.
Triple proof effects (sand, Sweat, Activity)and 50-hours base makeup lasting effect assures all-day lasting makeup.
All-in-one master pact, comprised of France Collagen 372,000 ppm, that cares facial skin volume with perfect cover to un collapsing lasting makeup
Patented volume ingredient makes radient, healthy skin, Patented Sebum balancing ingredient and fixer helps to last soft makeup in long duration
Ingredients
French collagen water 372,000ppm, Syn-Hycan, Anti-Sebum P, Sepicontrol A5, Flurane, Aqua GG, FucoSkin
How To Use
Gently press the puff onto the gelatinous surface in a circular motion for even distribution. Lightly pat on the face to finish.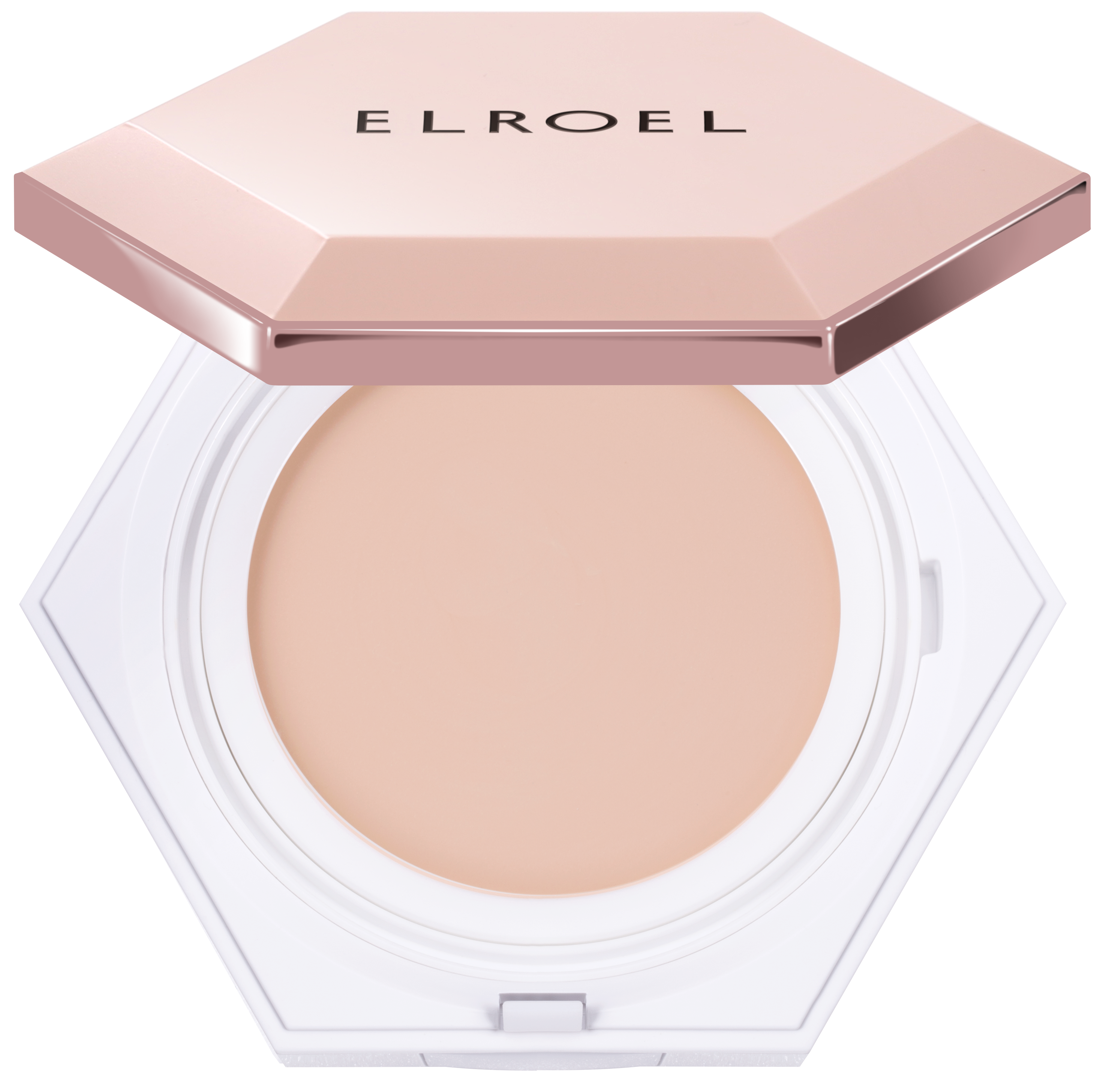 ---
SHOP NOW