Heart Fit Blanc Pact
ㆍMAKE UP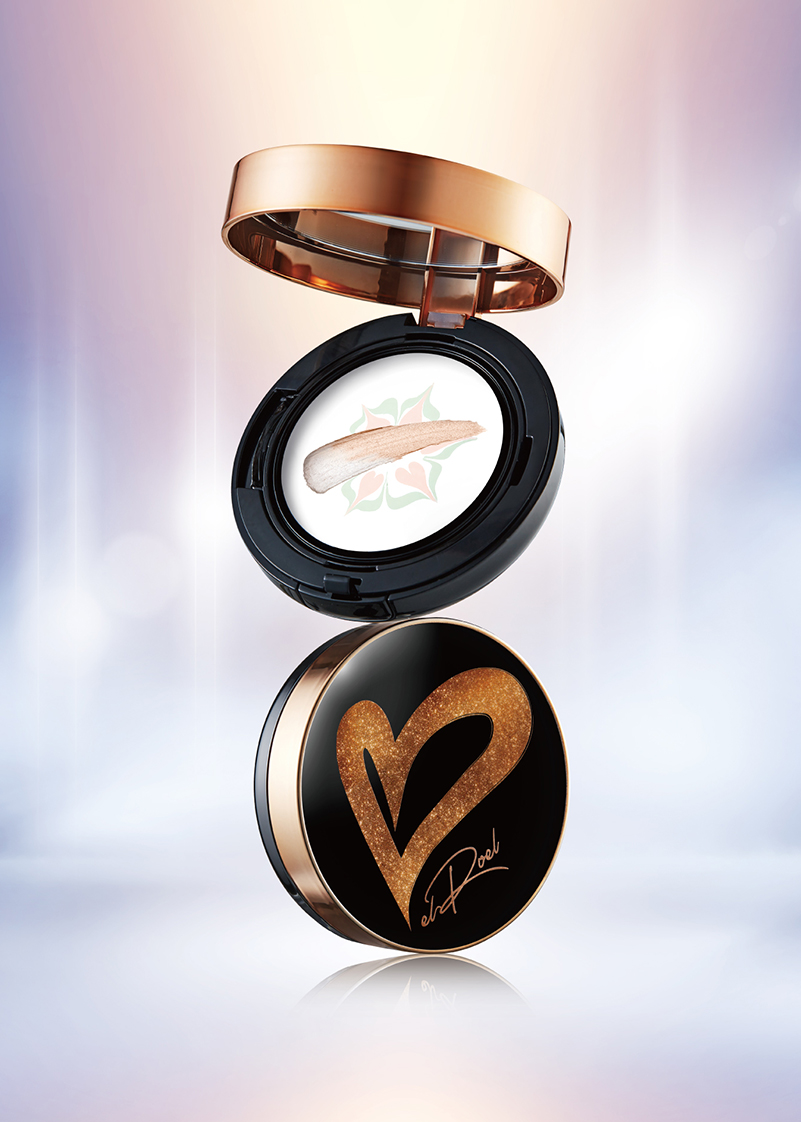 Whitening, Wrinkle Care, UV Protection
SPF 50+ PA+++
Original 15g / Mini 8g
Features
It is a reversible formula that changes from a cream to a pact, which is the exclusive texture of ELROEL. It is a magic foundation pact which the color changes to your skin tone while having moisturizing power of the cream and covering power of the foundation.
It is a 2018 F/W brand-new product of Blanc Series which have great covering power, bright color, and glowing.
The elasticity enhancing ingredient fills the skin firmly and the jewel and water glow ingredients give the face volume and a three-dimensional effect to bring about a heart face shining transparently.
The triple correcting effect with the triple colors give a perfect skin tone.
: White – Equally covers the skin tone
Pink – Gives skin vitality
Green – Relieves redness
Ingredients
Jewelry Complex (Diamond, Pearl, Amethyst, Ruby, Nephrite, Sapphire, Tourmaline), Moisture Soothing Complex (Green tea, Chamaecyparis obtusa, Bambusa vulgaris, Aloe vera leaf), Lotus water, AHP 500, ACTIMP powder (Patented), VOLUFILINE™(Patented)
How To Use
Roll 3-5 rounds with puff on the contents as the color capsules are broken by temperature and pressure and make the color. Spread over the face like applying facial cream. Then finish by tapping with the puff to increase the brightness and adhesion.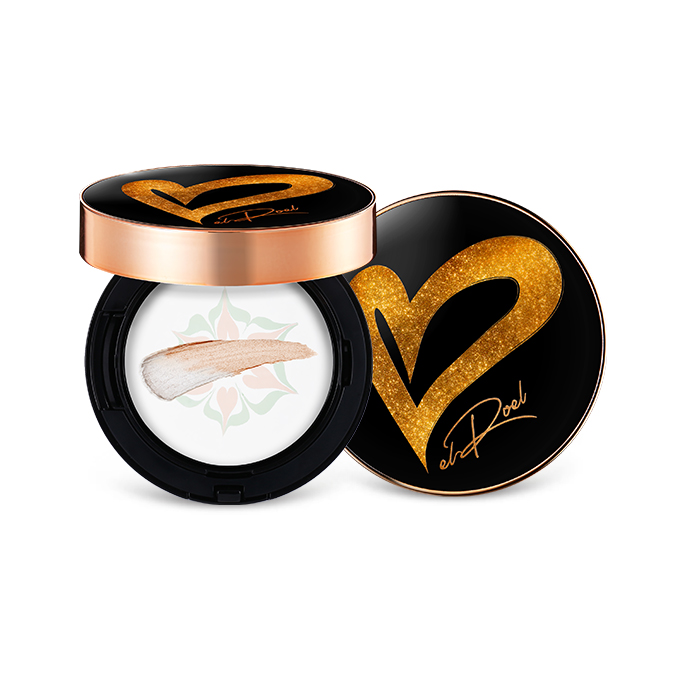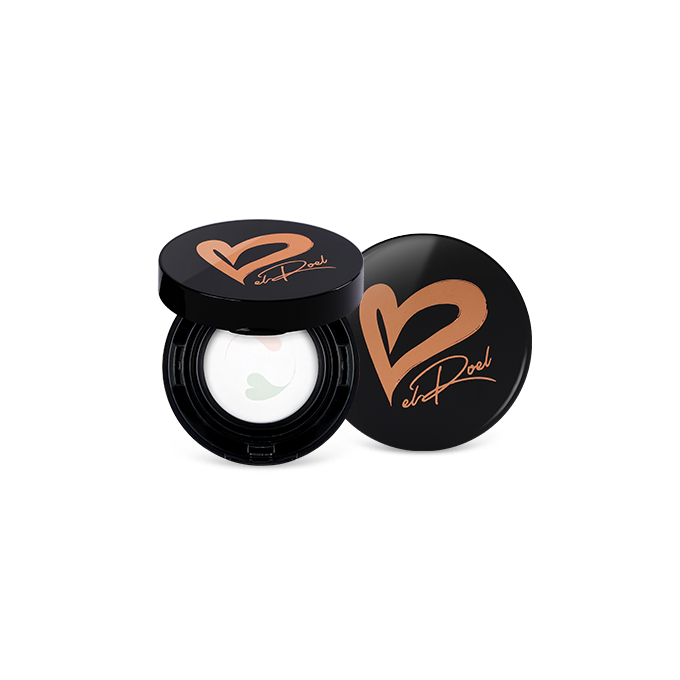 ---
SHOP NOW