Pink Lighting Powder
ㆍMAKE UP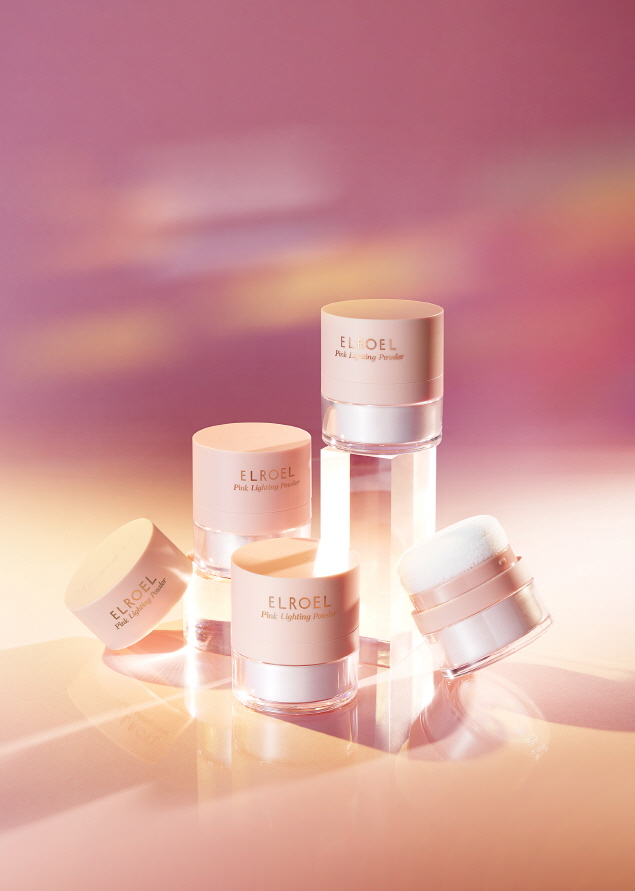 7.2g
Features
Fine jewel powder which makes a face 4-dimensional looking as brightening dark areas is included.
Pink powder and decent pearl keep the face brilliance and glow all-day long.
It is easy to hand-carry and use with all-in-one body of powder and puff which makes certain amount of powder comes out onto the face just by dabbing lightly
Ingredients
Jewelry complex (Amethyst, Pearl, Tourmallin, Ruby), Diamond core powder, Calamine(Natural pink powder), White rose extract, Sepicontrol A5(Sebum control ingredient patented in France)
How To Use
After open the cap, dab the face lightly with the puff at the end of make-up. Use it easy on the area which needs to be lightened or corrected at any time.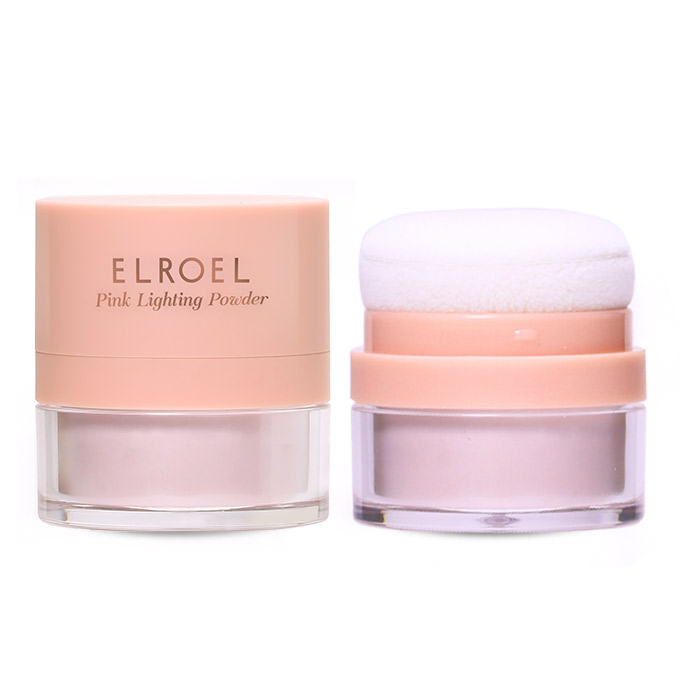 ---
SHOP NOW