Blending Compact Cushion
ㆍMAKE UP
Whitening, Wrinkle Care, UV Protection
SPF 50+ PA+++
Big 25g / Medium 12.5g / (Mini 8g)
Features
The cushion foundation covers perfectly and performs transparent skin tone without any flaw by color blending of make-up artists and actresses.
4 Colors and 4 functions of compact, concealer, color tint, and tone-up cream are contained in one product. It gives bright skin without any flaw, being patented in 3 countries in UK/USA/Korea for filling method and patented for 2 lighting powder.
It has the effects of 50-hour lasting moisturizing/glow/evenness/make-up and helps cover acne scars/wrinkles/pores/blemishes.
Ingredients
Hibiscus flower water, Vitamin B12, Royal jelly, Yellow flower complex, Red flower complex
How To Use
Take the appropriate amount and spread it on the face and pat to fit the skin. Re-apply as many times as needed.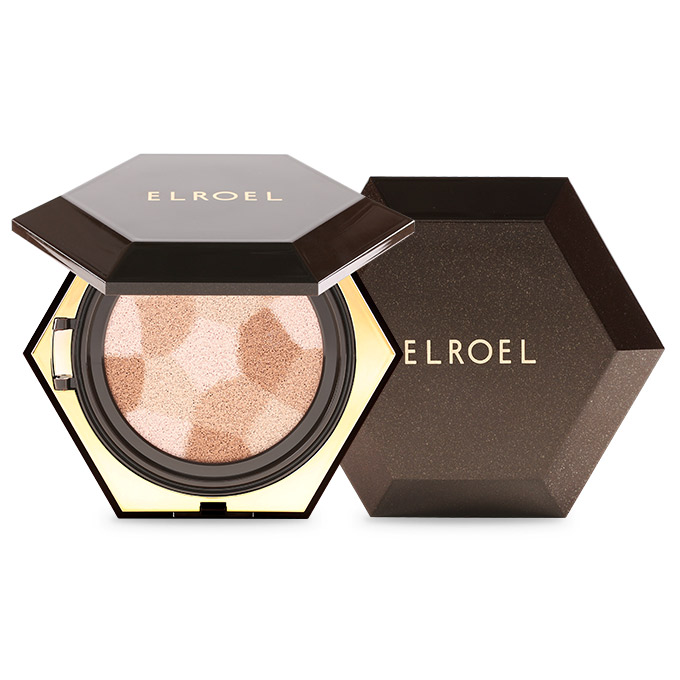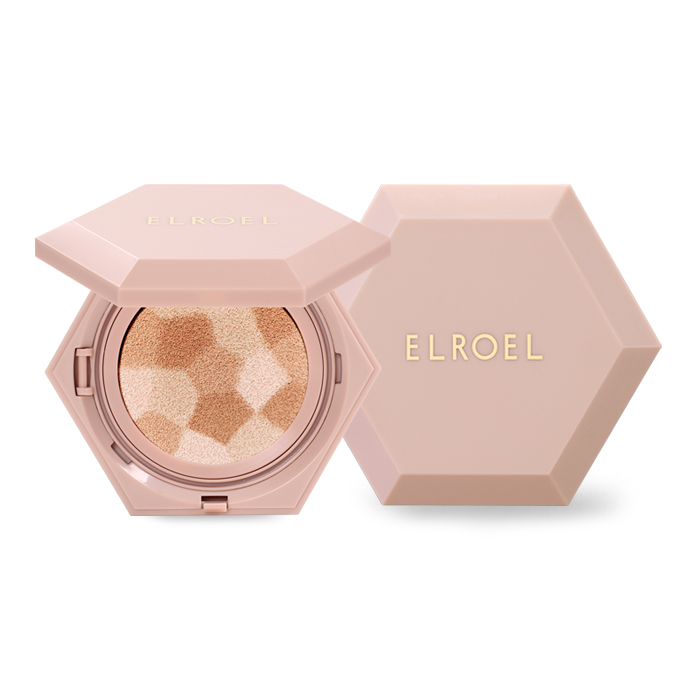 ---
SHOP NOW