Tangle Tension Pact
ㆍMAKE UP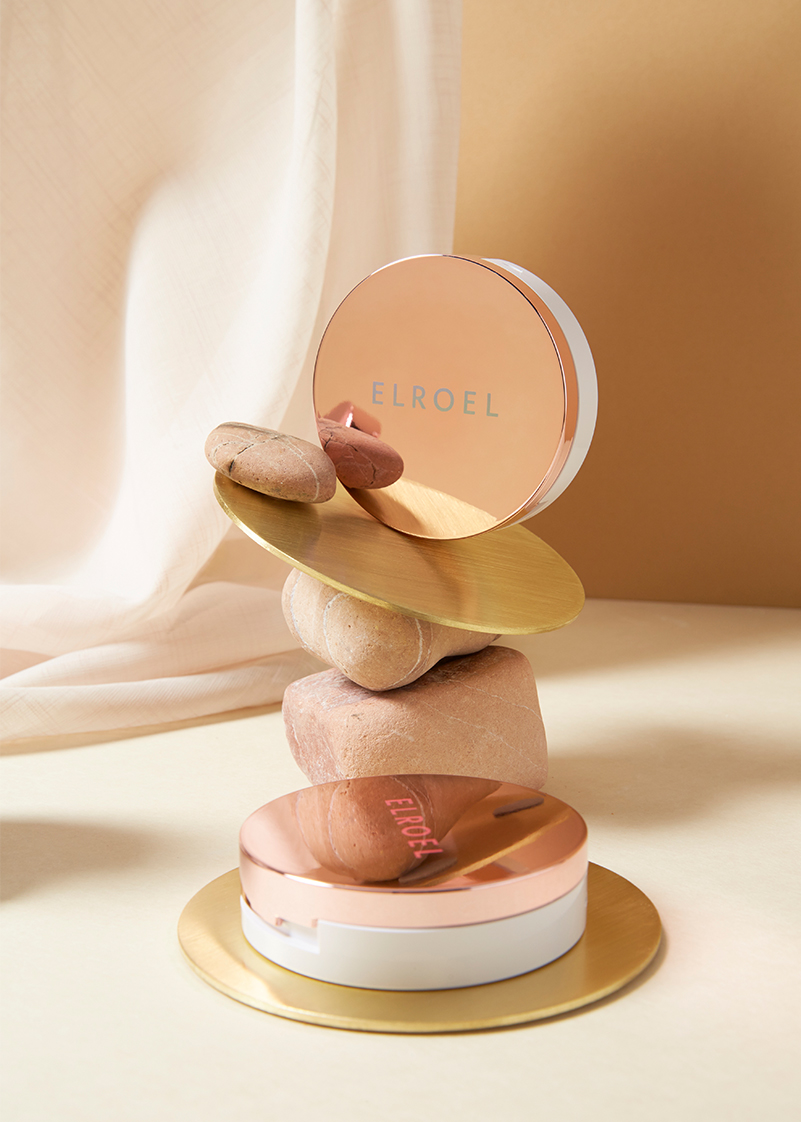 UV Protection
SPF50+ PA++++ (Max)
10g
Features
This is a high tight cover pact that fills pores fully leaving a thin, soft, and elastic texture, and meticulously covers blemishes.
This pact allows you to keep your skin fresh all day long with the effects of triple-proofing (oil, seawater, swea) and 48 hours of long-lasting cover.
The 100% contents of physical sunscreen with the highest sun protection factor(SPF) in Korea protects your skin from the strong UV rays in the summer. You can finish your overly-complicated makeup steps of applying sunscreen, foundation, concealer, and powder with a single process.
Ingredients
100 percent of physical UV (ultraviolet rays) protection ingredients
Four moisturizing ingredients (Birch sap, cacao butter, acacia tree flower extract, asaipalm fruit extract)
How To Use
1. Apply the pact with the built-in puff and smooth it over your skin.
2. If you run out of the pact, remove the ring and press the hole in the bottom of the container to take out the used pact, and replace it with the refills.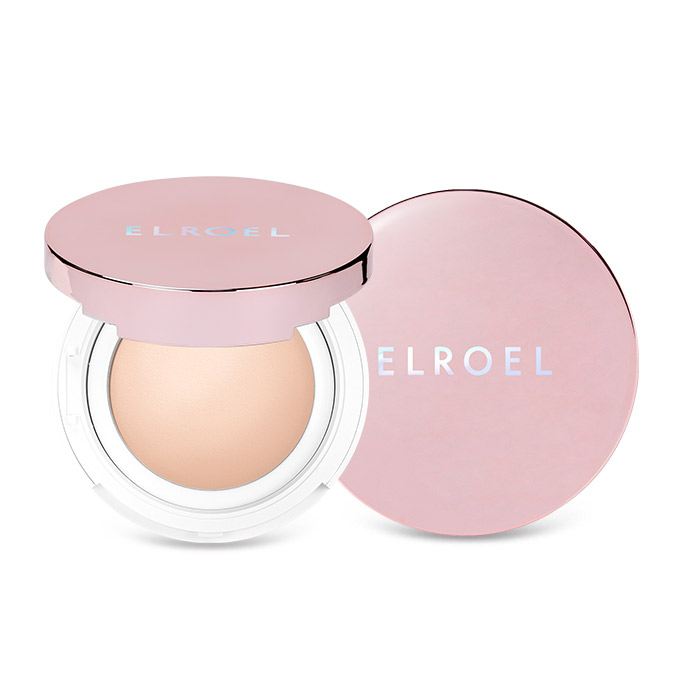 ---
SHOP NOW