Fano Big Sun Cushion UD
ㆍSUN CARE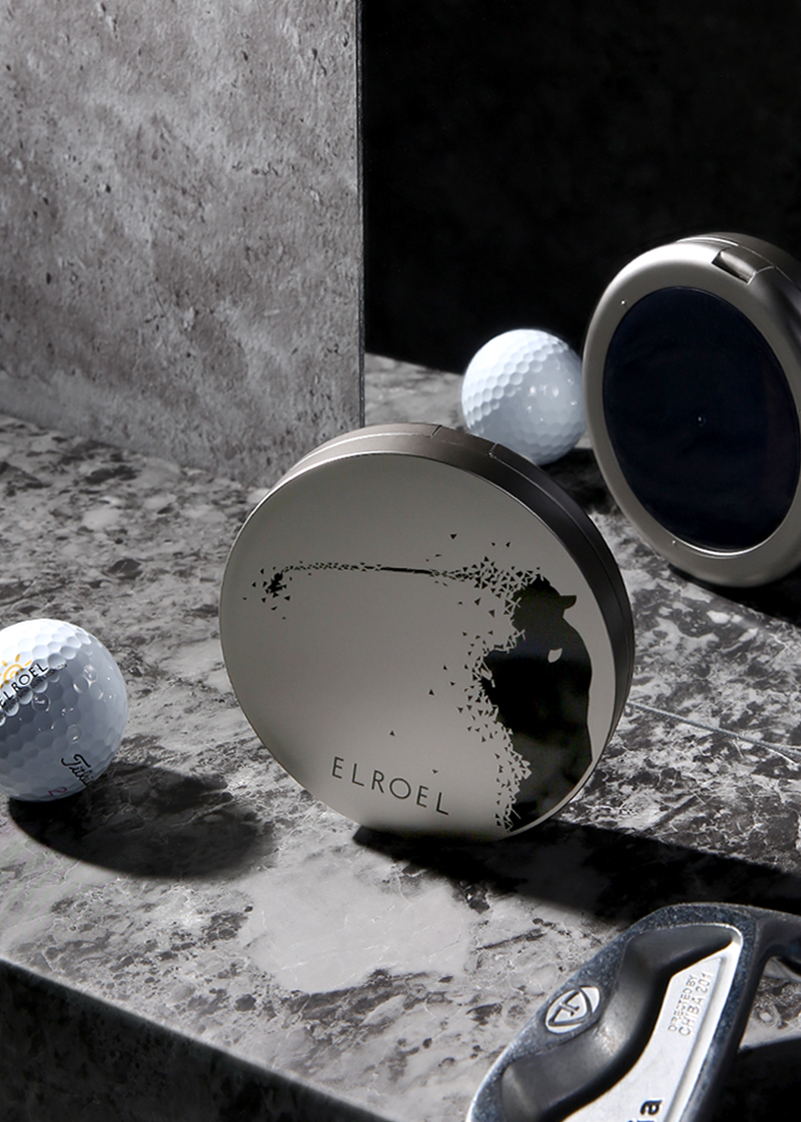 Whitening, Wrinkle Care, UV Protection
SPF 50+ PA++++ (Max)
25g
Features
It is an upgraded version of the previous Fano Sun Cushion.
A cushion-typed sun protection which can be used easily even during outdoor activities such as hiking and golf, can be used as it is not sticky and has strong sun protection effect.
It is a triple functional (Wrinkle care, Whitening, UV protection) 25g big-sized product which assists soothing skin which heated by the powerful sun rays, ultimately leaving the skin beautiful.
With aloe vera leaf extract instead of purified water as a base, it soothes skin stimulated by sunlight and with 5 Vitamins and twice the content of tea extracts, it offers immediate cooling feeling and assists skin recovery.
Ingredients
Aloe vera leave extract, Tea extracts (Chrysanthemum extract, Green tea extract, Lemon balm leaf extract, Rosemary leaf extract, Rooibos leaf extract, Thyme flower/leaf extract, Jasmin flower extract), Vitamin extracts (Vitamin E, Vitamin C, Vitamin B3, Vitamin B5, Vitamin B6)
How To Use
Take an appropriate amount, spread it evenly on the face and gently pat the skin to fit the product. Reapply the product several times if necessary.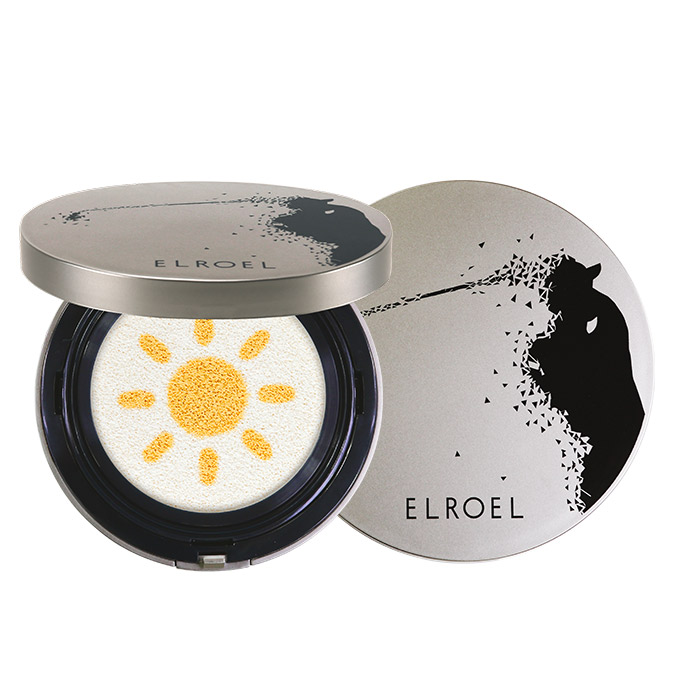 ---
SHOP NOW